Health and Well-being Week
Year 5/6 Residential at PGL Liddington
Charlton celebrates May Day 2018
Welcome to Charlton-on-Otmoor Church of England School's website.We are proud of our school, which has been an important part of the village of Charlton-on-Otmoor for 150 years. We offer a small, caring and friendly school in a rural environment, where children can learn and grow happily and successfully.
Visits are welcome and can be arranged by calling the office on 01865 331239.

We look forward to meeting you.
Kind regards,
Ally Morgan (Headteacher)
'There is a delightful atmosphere in classrooms and pupils' behaviour is exemplary.
Pupils are enthusiastic about their learning and enjoy being challenged to 'push their limits'.
For full Ofsted report click here.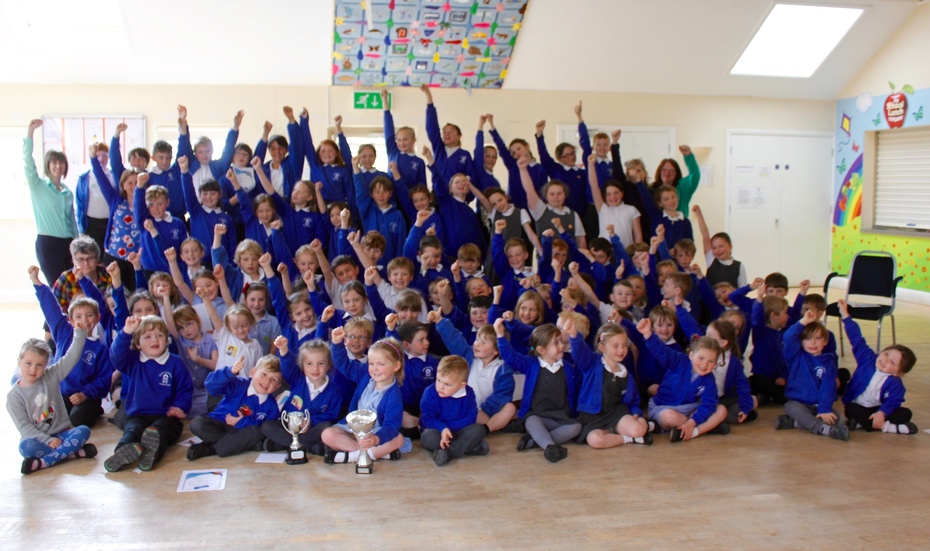 Address:
Fencott Road, Kidlington, Oxfordshire OX5 2UT
Phone:
01865 331 239
E-mail:
office@charltonono.co.uk