2017 Duck Race Fundraiser
Thank you to everyone who helped to make the Duck Race so successful -hosts, organisers, sponsors and visitors- you all made it it a fun and successful event. Here are a few pictures...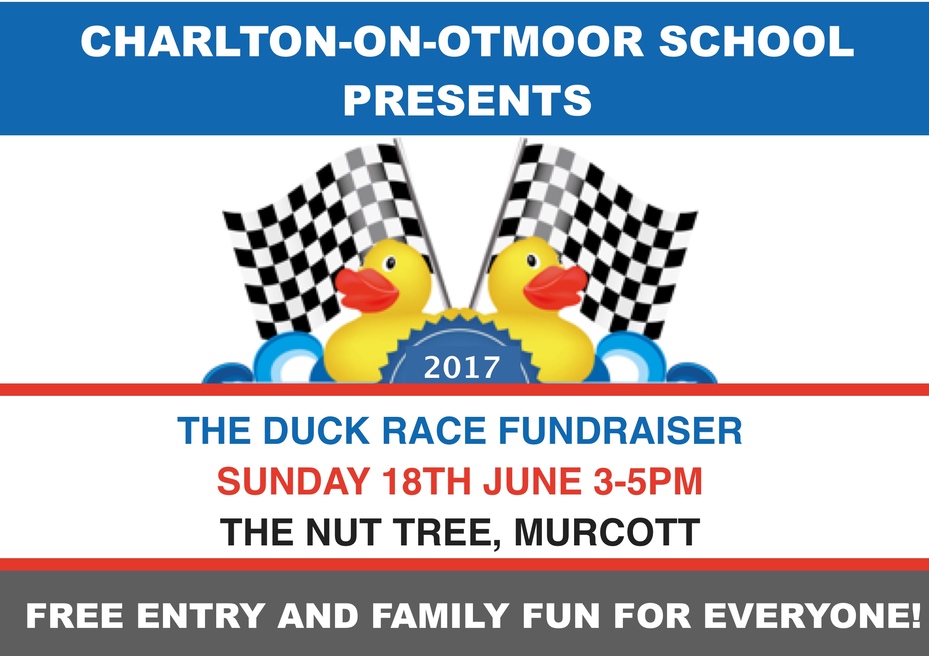 Sponsored by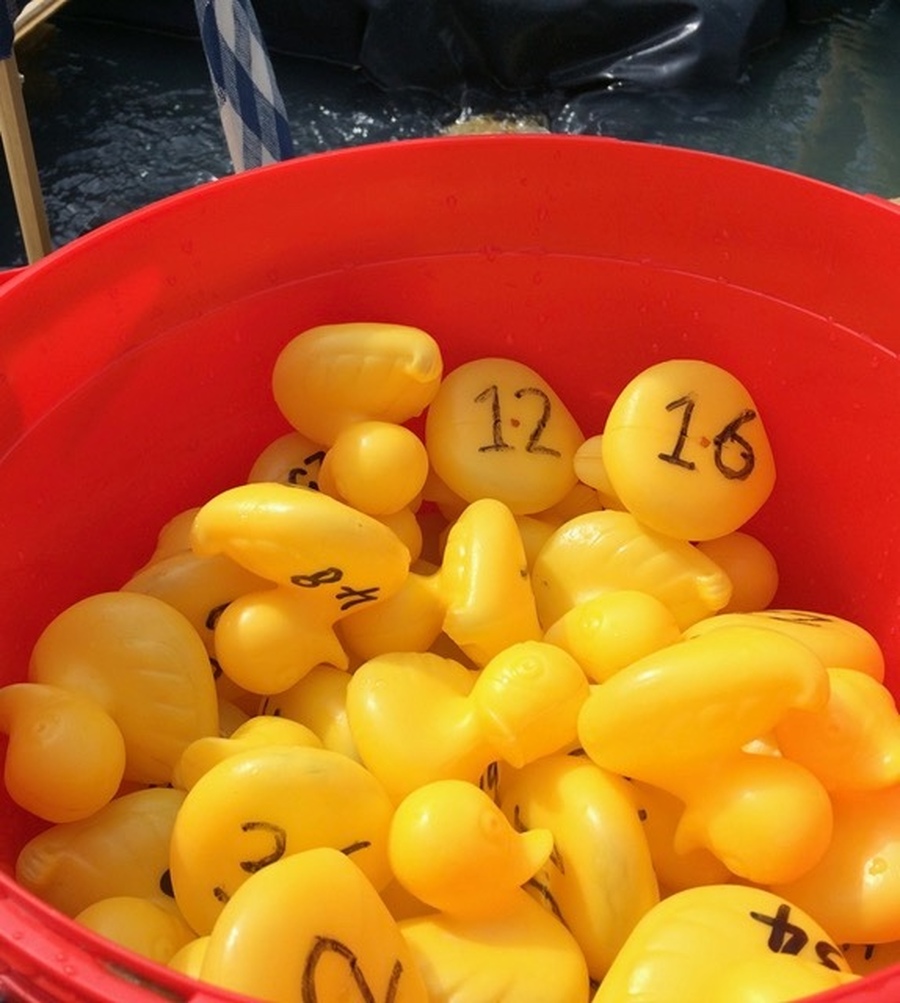 ON THE DAY

20 exciting races with cash prizes
Bouncy castle and activities for kids
An auction race
A mini BBQ and bar
Free entry to event
Race tickets: £1 on the day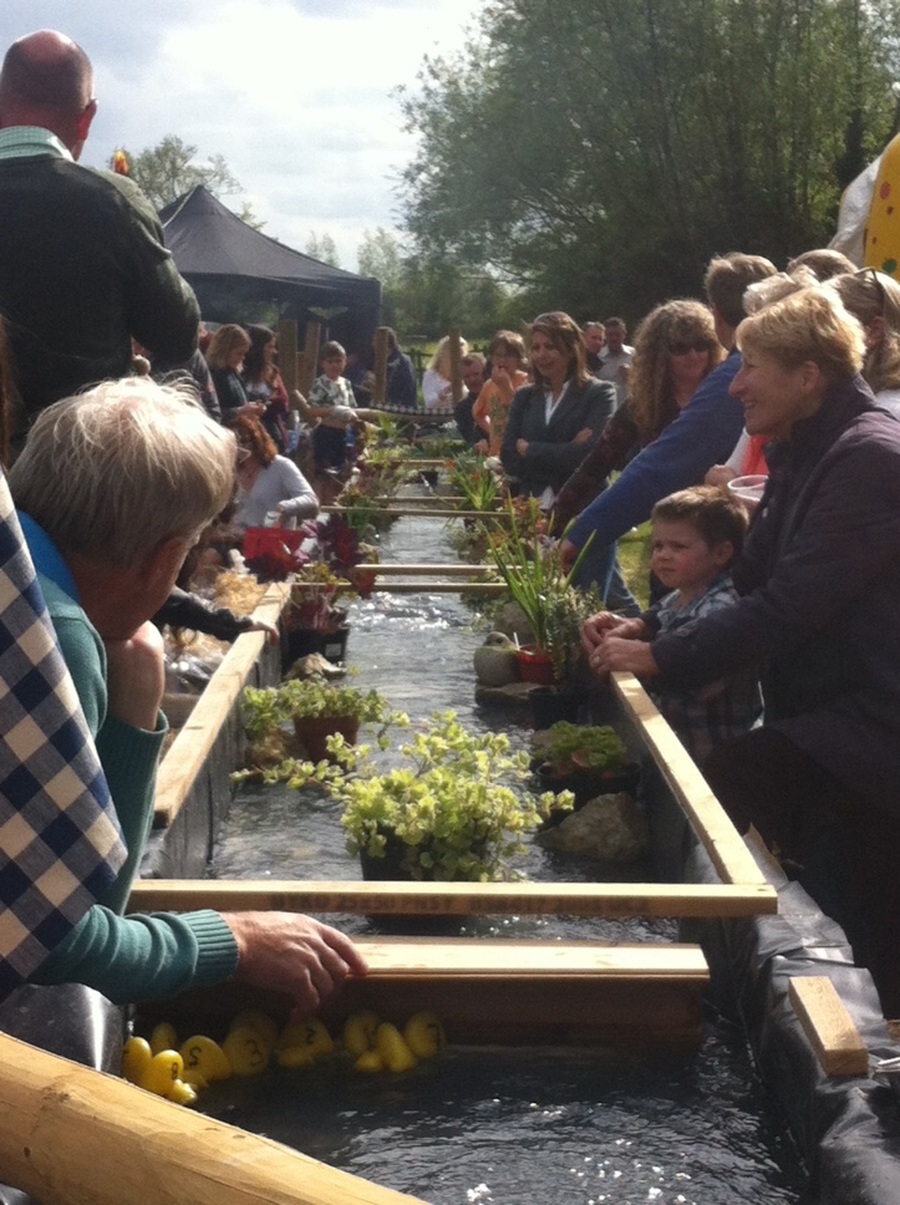 SPONSORS
Thank you to Imogen and Mike North for allowing us to hold the event in the grounds of their beautiful pub, to our event sponsor Breckon and Breckon, and to all of our Duck Race sponsors.
Check out all of the fabulous local business who have made this event possible below
(to visit their websites, please click on the logos).
WHAT IS THE EVENT FOR?
The PTA have organised this event to help raise funds for the school. All profits will go to helping the school to provide a safe and fun environment for the children and supplement important educational trips in 2017.
Thank you for your support.